Altoist Jackie McLean, trumpeter Bill Hardman, bassist Spanky deBrest, and pianist Sam Dockery deliver whole-bop goodness on five propulsive, fiery tracks. True to its title, this LP bops hard, with a ferocious swing, boundless energy and telepathic communication between players—especially Blakey and Hardman. Considering the rhythmic demands of Blakey's locomotive playing style, this was an incredible achievement.
Impex Records has cut this gorgeous, limited edition (2,500 pressings) 180-gram LP with the original analog mono master tapes and without computer processing of any kind. You hear all the vivacious interplay that occured on that weekend in 1957 when Blakey and crew forged a bold new vision of muscular, funky jazz. And only that. This is music that still resonates over 50 years later. Not to be missed.
Track Listing
Side 1
1. Cranky Spanky
2. Stella by Starlight
3. My Heart Stood Still
Side 2
1. Little Melonae
2. Stanley's Stiff Chickens
Music Vinyl LP's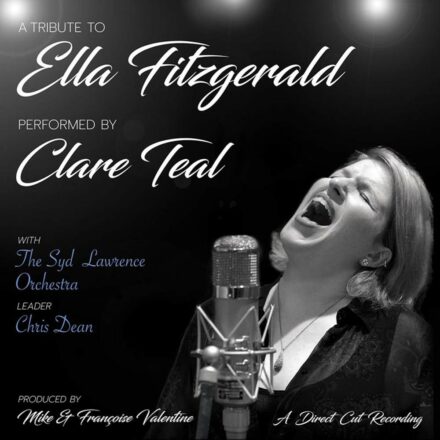 AAA 100% Analogue This LP was Remastered using Pure Analogue Components Only, from the Master Tapes through to the Cutting Head.
The album was rehearsed, mixed and cut directly to vinyl, ALL IN ONE DAY