Mastered from the original master tapes and pressed on 180g LP at RTI, our analog reissue presents nine Top 10 Hall and Oates singles with awe-inspiring detail and palpable realism. Lifelike tones grace the array of guitars, pianos, basses, and voices placed against synthesized backdrops. Each member's singing claims enhanced intimacy and balance. The collective harmonies sound sharper, the dynamics richer, and the soundstages wider and deeper. While the tandem's peers often relied on robotic mechanisms and now-dated keyboard devices, Hall and Oates wisely merge the period's savvy styles with tried-and-true soulful instrumentation.
Indeed, with one listen to this definitive-sounding version of Rock 'n Soul Part 1, and you'll understand why the duo's music not only ruled radio and record stores in the Reagan era but also continues to be referenced by influential artists today. You already likely know every song – or nearly every one of them – here by heart. Arriving upon a near-flawless fusion of dance grooves, soft rock rhythms, smooth vocals, romantic sentiments, catchy beats, and spotless hooks with #1 singles such as "Kiss On My List" and "Private Eyes," the collaborators simultaneously crossed over into multiple markets and eradicated boundaries.
All the trademarks – swinging verse structures, call-and-response choruses, stick-in-your-head bridges, sleek keyboard layers, doo-wop fills, and, in some places, reggae-nodding accents or cool saxophone lines to stir up the mood and atmosphere – that make the duo's music irresistible pulse throughout Rock 'n Soul Part 1. Eight of the singles included here cracked the Top 5. They remain prototype intersections of blue-eyed soul, edge new wave, and dance, blueprints for pop mastery that catapulted Hall and Oates to becoming the most successful duo in rock history.
Track Listing
Say It Ain't So
Sara Smile
She's Gone
Rich Girl
Kiss On My List
You Make My Dreams
Private Eyes
Adult Education
I Can't Go For That (No Can Do)
Maneater
One on One
Wait for Me
Music Vinyl LP's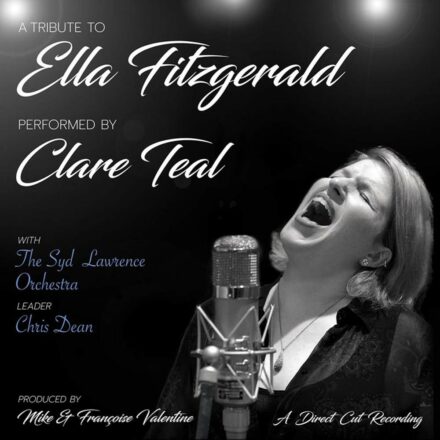 AAA 100% Analogue This LP was Remastered using Pure Analogue Components Only, from the Master Tapes through to the Cutting Head.
The album was rehearsed, mixed and cut directly to vinyl, ALL IN ONE DAY