Musicians:
Grant Green, guitar
Duke Pearson, piano
Bobby Hutcherson, vibraphone
Bob Cranshaw, upright bass
Al Harewood, drums
Joe Henderson, tenor sax
Track Listing
Side A
1. Idle Moments
2. Jean De Fleur
Side B
1. Django
2. Nomad
Music Vinyl LP's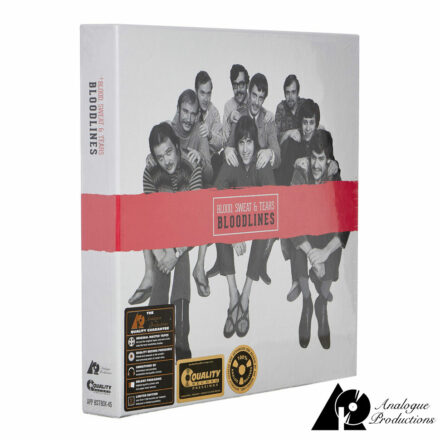 Analogue Productions box set tells the story behind the groundbreaking horn band!
Four album 33 RPM set includes
Child Is Father To The Man Blood, Sweat & Tears Self-Titled Blood, Sweat & Tears 3 B, S & T 4
In-depth essay by lead singer David Clayton-Thomas highlights booklet with rare photos
LPs mastered by Ryan K. Smith at Sterling Sound from the original master tapes
Quality Record Pressings plating by Gary Salstrom, pressed on 200-gram audiophile vinyl
Housed in a custom designed deluxe hinged box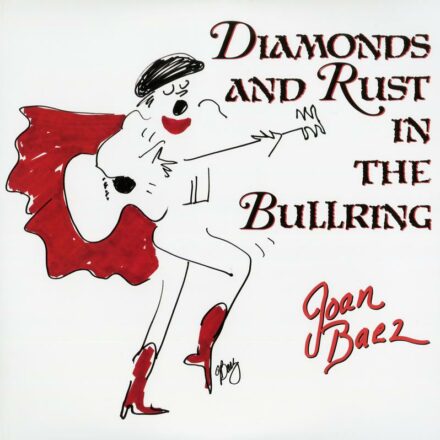 A very difficult-to-find LP, originally released on a small, independent label. Originally released on a very limited run of vinyl. The original LPs are demanding a nice price on the Asian market. A beautiful recording with absolutely fantastic sound. Includes a performance of her hit song "Diamonds and Rust" as well as the audiophile classic "Famous Blue Raincoat." This may be an under-the-radar title, but it's a can't miss for the discerning audiophile. The album chronicles a show performed by Baez in a bullring, naturally, in Bilbao, Spain, in 1988, and it demonstates what makes her such a draw overseas. Half of the collection consists of songs sung in Spanish.