RCA Living Stereo classical LPs — the gold standard for top quality orchestral performance and sound!
Remastered from the original master tape and cut at 33 1/3 RPM by Ryan Smith at Sterling Sound
Lacquers plated by Gary Salstrom, 180-gram pressings by Quality Record Pressings, gatefold jacket!
"These records are definitive." — Michael Fremer, editor, AnalogPlanet.com
Winner of a Gruvy Award, chosen by AnalogPlanet's editor, Michael Fremer, for vinyl records that are musically and sonically outstanding and are also well mastered and pressed. http://www.analogplanet.com/content/gruvy-awards
"These are the best vinyl releases of RCA LPs I've yet heard." — Jonathan Valin, executive editor, The Absolute Sound
Another of the rare performances of violinist Jascha Heifetz and conductor Fritz Reiner together with the Chicago Symphony Orchestra. The original 30 ips 2-track analog tape was used in mastering for LPs and SACDs. This stunning performance is nothing short of breathtaking.
Track Listing
Side A
Brahms Concerto in D, op. 77
Side B
Brahms Concerto in D, op. 77
Music Vinyl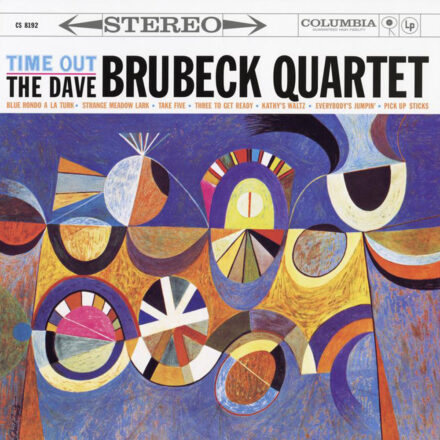 Analogue Productions and Quality Record Pressings present the definitive Time Out by The Dave Brubeck Quartet First time reissued as a gatefold jacket, with rare black and white photos from the Columbia Studios recording session. Heavy-duty chipboard shell stock by Stoughton Printing 200-gram, double LP set cut at 45 RPM by Bernie Grundman and pressed at Quality Record Pressings