The SLIC cable design has caused quite a stir in audiophile circles. How can it be a new design people have asked? Surely all wires are the same? Well the SLIC is a totally new patented design with patent granted not "pending" and sounds un-like any other cable currently available (and MCRU have heard a LOT of cables in the last 30+ years). The SLIC strips away all colouration and allows you to hear detail that your exsting cables mask, proven by customer feedbacks since launch.
The RCA version is avilable here, this is the fully balanced XLR version of SLIC fitted with quality gold plated connectors with the option to up-grade to either Furutech carbon fibre or Oyaide Focus 1 XLR's.
We have nothing further to write about as regards the performance of these cables, they come with a 30 day return period so you have nothing to lose and everything to gain.
Standard length is a 1 metre stereo pair.
Customer Review
Dear sir,
With reference to SLIC Innovations Eclipse C balanced XLR that I bought with your recommendation. This cable has proved to be everything that you said it would be and more. Giving me more depth, width and height to soundstage also much greater portrayal of acoustic of recordings, finally hearing what I knew my system was capable of. Glad I took your advice, unfortunately now looking to upgrade CD player to match cable standard. Great to have dealings with a knowledgeable company.
Gary Harmsworth. September 2014.
Balanced (XLR) Cables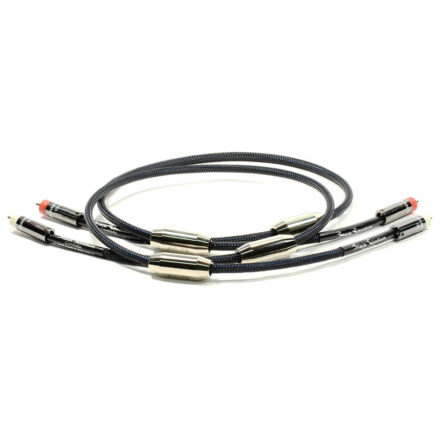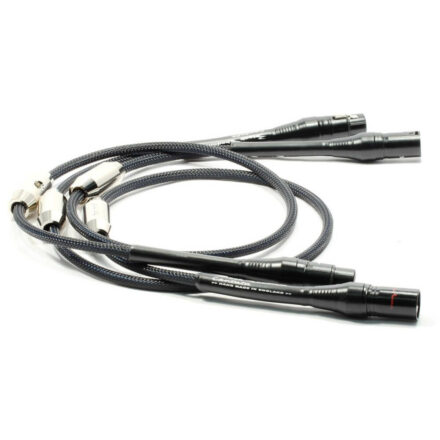 Black Rhodium's Best Interconnect – and how!
Now even better! XLR or RCA connectors.
Product data sheet is here.