The Russell K RED loudspeakers have been designed by a team with 50 years experience in this field.
Whilst loudspeakers have mostly remained a square (ish) sealed box what is inside is usually what defines a good speaker. Lack of internal damping materials and a realtively simple crossover go towards distinguishing the rather unique and impressive sound from these speakers.
They are on demonstration at MCRU in Huddersfield so please feel free to book an appointment to have a listen or we can call to see you with the speakers if preferred.
Here are some professional reviews to download and read of the Russell K RED 100 loudspeakers.
Audisseus Review (German)
Dimensions are 26 x 40 x 27cm (W x H X D)
Sensitivity 87dB
Weight 11kg each
Loudspeakers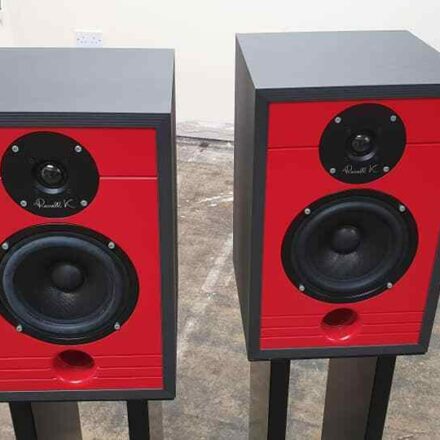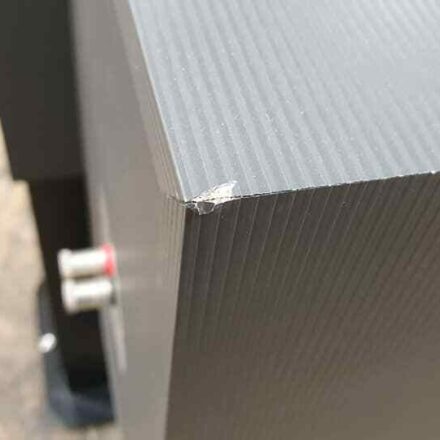 1 pair with red baffle 
Slight mark on 1 rear corner
Original boxes for speakers
Stands not included