THis is an ex demonstration N1A in black supplied with original box, in good condition.
Full specification on the Melco website.
New price was £2100
Music Storage Systems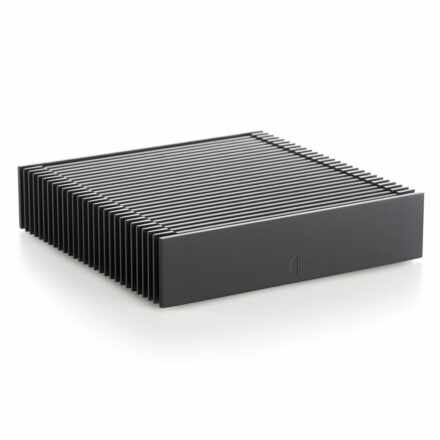 One only ex-dem with all packaging and full warranty.
To use the Nucleus you will need a ROON license.
The Nucleus white paper can be accessed here. 
There is now a comprehensive review and discussion on Roon on the Darko website.