Part of our very best cables group, called The Pinnacle as we have not discovered anything much better throughout our 40 years of listening to a hifi system.
Hand assembled in our Yorkshire workshops, these cables represent the very best we have to offer. All we ask is you listen to them, no tech specs as they will cloud your judgement, let you ears decide.
Terminated with Furutech of Japan's very best carbon fibre bodied spade or banana connectors with our own additional enhancements.
1 metre pair £1500
1.5 metre pair £2050
2 metre pair £2600
2.5 metre pair £3150
3 metre pair £3700
Mains Leads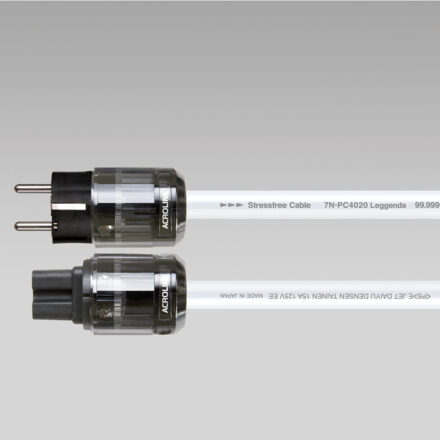 Acrolink 7N-PC4020 Legenda is a 3x14AWG power cable, made with 7N copper conductors for phase and neutral, 5N for ground. The terminals have metal elements silver-plated and perodized. 1.5m fitted with a Schuko plug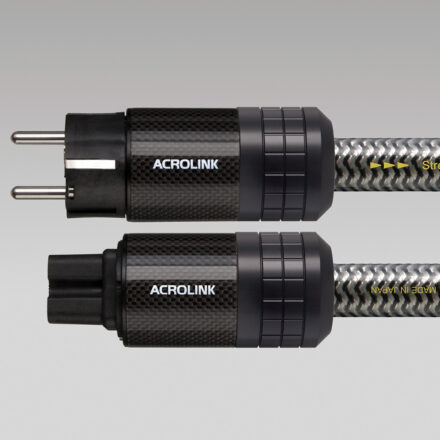 Acrolink 7N-PC8100 Legenda is a 3x10AWG power cable, made with 7N copper conductors for phase and neutral, 5N for ground. The terminals have metal elements silver-plated and perodized. 1.5m fitted with a Schuko plug