In response for a compact audiophile mains power hub MCRU offer a solution which offers superlative performance in a compact design with a choice of 4 gang, 8 gang or 12 gang sockets. The block is wired internally with pure silver wire star earthed for maximum performance.
The mains hub uses an oak carcass, a proven material for resonance absorbtion and aesthetically pleasing, mains sockets are what many audiophiles consider the best on the market, Furutech FP-1363D gold plated (retail each double socket is £142).
The hub is wired internally in a star earthed configuration with all cables filtered using our bespoke internal filters made in Germany.
Finally a Furutech gold plated IEC inlet socket to attach your chosen mains power lead.
The hub is also fitted with a grounding post to allow attachment of a separate grounding wire or a grounding device such as the CAD ground control.
Serious performance guaranteed.
Mains Blocks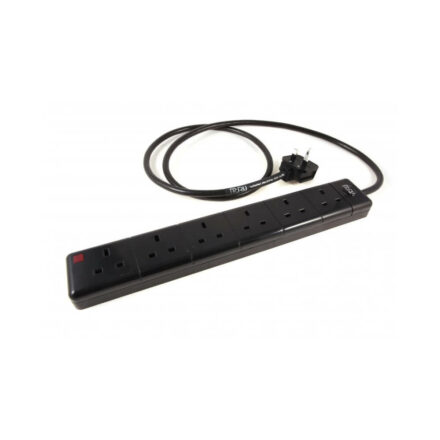 An audiophile grade mains extension block now improved with filtered mains plug and filters inside the block itself. Standard Cable Length is: 1 Metre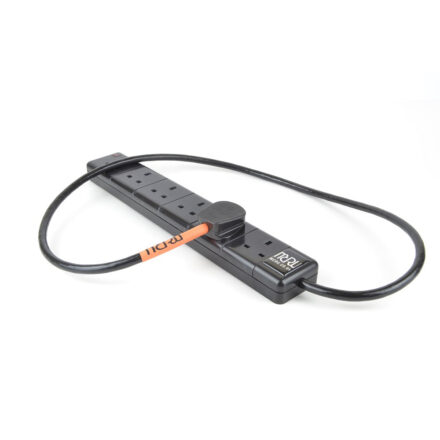 Hi-Fi World Recommended
Silver Plated Rails
Belden 19364 Cable
"NEW" Up-Graded Filtering System
1 metre long as standard