Available with UK plug as standard, the cable simply plugs into a spare mains wall socket or extension block and the other end into a spare socket (RCA, XLR) on your amplifier or pre-amplifier.
Money back if not delighted.
Standard length is 1.8 metres (6 feet) longer lengths available to order.
Mains Leads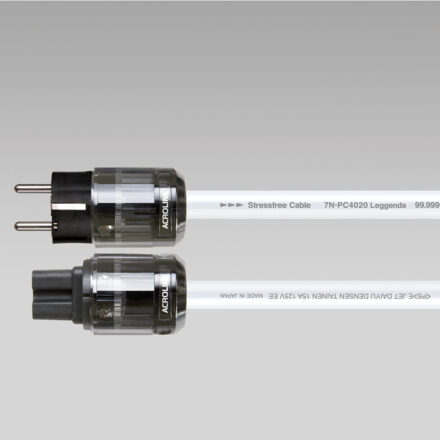 Acrolink 7N-PC4020 Legenda is a 3x14AWG power cable, made with 7N copper conductors for phase and neutral, 5N for ground. The terminals have metal elements silver-plated and perodized. 1.5m fitted with a Schuko plug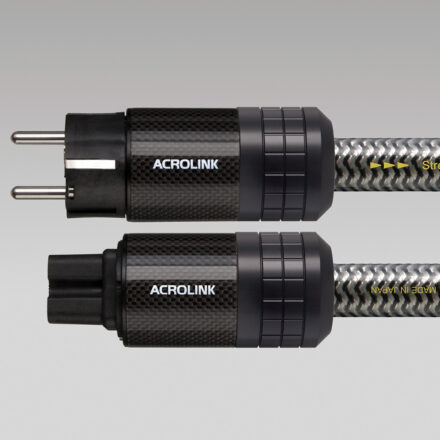 Acrolink 7N-PC8100 Legenda is a 3x10AWG power cable, made with 7N copper conductors for phase and neutral, 5N for ground. The terminals have metal elements silver-plated and perodized. 1.5m fitted with a Schuko plug