Overture DCT ++ CS  XLR – XLR is hand assembled in England from Deep Cryogenically Treated 99.97% pure palladium wire so as to give you, our customer, the very best possible sound from an audio interconnect. Despite the high cost, we use palladium wire for the simple reason that its sound outperforms every other less expensive metal.
This is a truly exceptional cable that makes your music sound wonderful. Enjoy.
This cable has been used in the MCRU reference system and has scuff marks on the heatshrink, the performance will leave your speechless, this is a stunning cable in every respect.
Balanced (XLR) Cables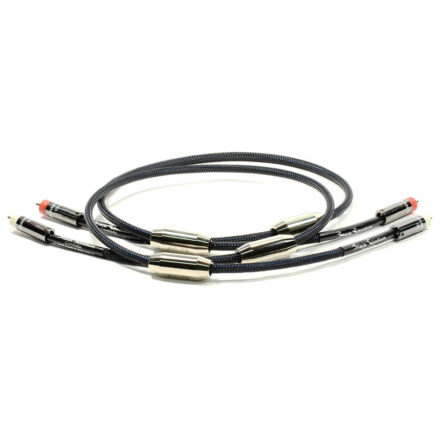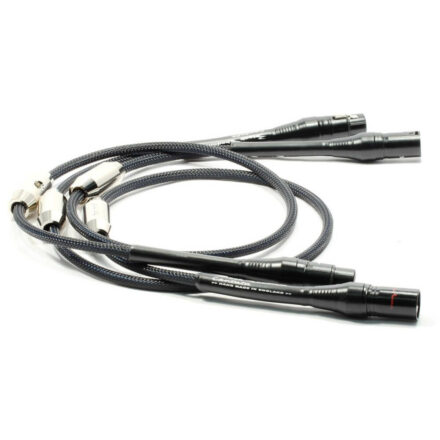 Black Rhodium's Best Interconnect – and how!
Now even better! XLR or RCA connectors.
Product data sheet is here.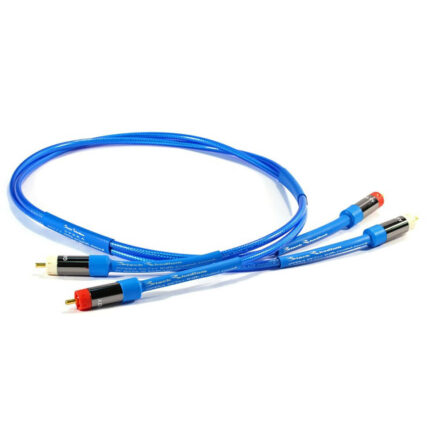 Deep Cryogenically Treated, Pure Silver Interconnect providing excellent performance. One metre in length as standard.