Encouraged by Alfred Lion, Reece would move to New York City the next year where Lion quickly put him back in the studio with a first-rate hard bop band including Hank Mobley on tenor saxophone, Wynton Kelly on piano, Paul Chambers on bass, and Taylor once again on drums. The resulting album Star Bright is a hidden gem of the Blue Note catalog with Reece shining brightly on a 6-song set that included several of his own bluesy originals like "The Rake," "Groovesville," "The Rebound," and the Thelonious Monk inspired "A Variation On Monk." Two standards round out the offering with swinging takes on "I'll Close My Eyes" and "I Wished On The Moon," both of which showcase Reece's sublime delivery of a melody.
This Blue Note Classic Vinyl Edition is stereo, all-analog, mastered by Kevin Grayfrom the original master tapes, and pressed on 180g vinyl at Optimal.
Track Listing
Side A
A1: The Rake
A2: I'll Close My Eyes
A3: Groovesville
Side B
B1: The Rebound
B2: I Wished On The Moon
B3: A Variation On Monk
Music Vinyl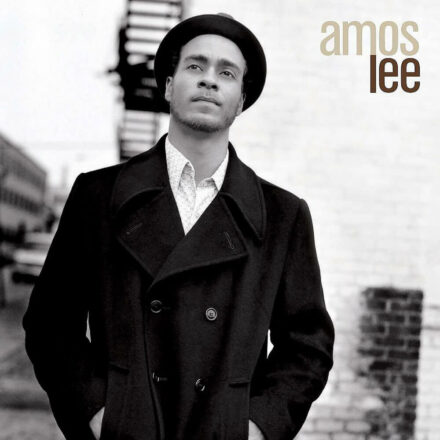 Soundstage, sonic detail enhanced at 45 RPM 2LP! Mastered by Bernie Grundman from the original master tapes! Plating and 200-gram pressing by Quality Record Pressings! Stoughton Printing old-style tip-on gatefold jacket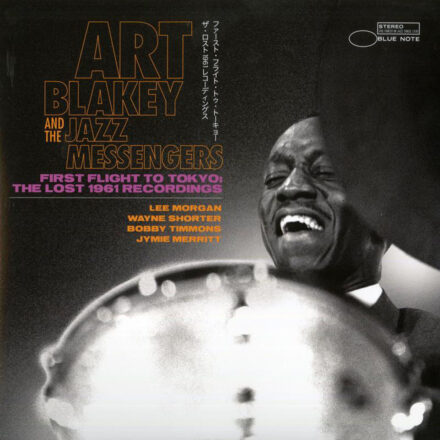 A previously unreleased live recording of drum legend Art Blakey with a classic line-up of the Jazz Messengers, featuring trumpeter Lee Morgan, tenor saxophonist Wayne Shorter, pianist Bobby Timmons, and bassist Jymie Merritt. It was captured on January 14, 1961, at Hibiya Public Hall in Tokyo during the band's first-ever tour of Japan. Co-produced by Zev Feldman and David Weiss, the audio was newly transferred from the original 1/4″ tape reels.