Live in Santiago, Chile, 27th September 1990.
180G purple star vinyl
Limited to 395 numbered copies
TRACK LISTING:
SIDE ONE
Space Oddity
Life On Mars?
Rebel Rebel
Ashes to Ashes
SIDE TWO
Blue Jean
Let's Dance
Sound & Vision
Ziggy Stardust
China Girl
Music Vinyl LP's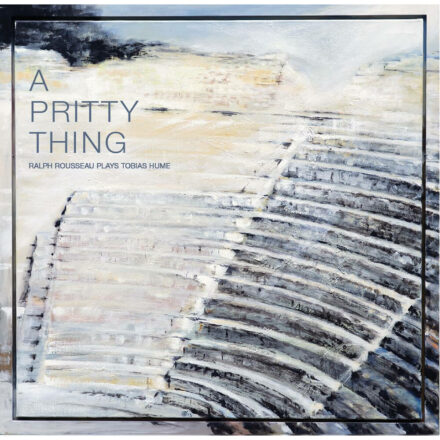 Music by Scottish composer Tobias Hume played on the extraordinary Viola Da Gamba.