To the legendary bassist, this recording was so personal that he asked his friend, clinical psychologist Dr. Pollack, to review the music. As Dr. Pollack stated in the original liner notes: "Psychologists interpret behavior… why not apply this skill to music." Dr. Pollack did just that, interpreting the Mingus message inherent in his music – music that speaks of the artists' yearning for love, peace and freedom. For Charlie Mingus and the musicians that joined him – Charlie Mariano, alto saxophone; Jake Byard, piano; Jay Berliner, guitar; Don Butterfield, tuba; Dick Hafer, tenor saxophone and flute; Quentin Jackson, trombone – The Black Saint & The Sinner Lady was much more than just another album, it was a jazz ballet performed by a small ensemble. It has become a landmark event.
Originally released in 1963.
Charles Mingus, bass, piano
Jay Berliner, guitar
Don Butterfield, tuba
Jaki Byard, piano
Rolf Ericson, trumpet
Dick Hafer, flute, tenor saxophone
Quentin Jackson, trombone
Charlie Manano, alto saxophone
Jerome Richardson, flute, soprano saxophone, baritone saxophone
Dannie Richmond, drums
Richard Gene Williams, trumpet
Track Listing
1. Solo Dancer
2. Duet Solo Dancers
3. Group Dancers
4. Trio and Group Dancers/Single Solos and…
Music Vinyl LP's
Mobile Fidelity Numbered Limited Edition – 180g 45RPM 2LP Mastered From Original Master Tapes & Pressed at RTI! Dire Straits' Self-Titled 1978 Debut Distinguished by Jazz-Inflected Mix of Folk, Blues, Country, and Rock: Guitarist Mark Knopfler Displays Uncanny Precision, Intricacy, and Texture In Stock and Shipping Now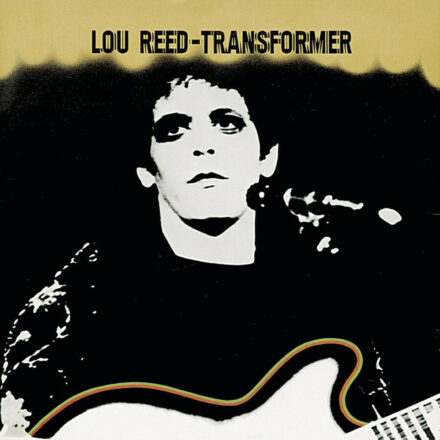 'Transformer' is the second solo studio album by American artist Lou Reed, released in 1972. David Bowie offered Lou Reed some much needed help with his career, which was stuck in neutral after his first solo album came and went. The sound and style of 'Transformer' would in many ways define Reed's career in the 1970s, and while it led him into a style that proved to be a dead end, you can't deny that Bowie and Ronson gave their hero a new lease on life -- and a solid album in the bargain.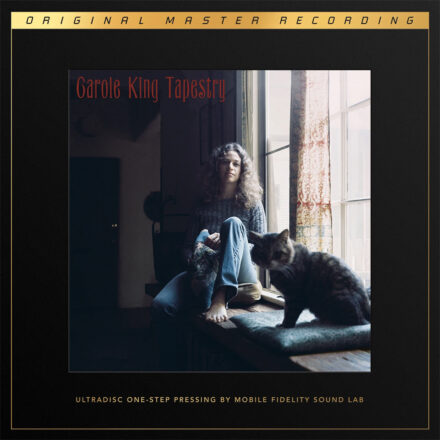 IN STOCK & READY TO SHIP
The consummate version of Tapestry: Deluxe audiophile pressing limited to 10,000 numbered copies
NOW IN STOCK
Mastered From The Original Analog Master Tapes For Superior Sound And Limited To 40,000 Numbered Copies
Putting into perspective the incalculable impact and pioneering significance of the best-selling album of all time – Michael Jackson's
Thriller
– has never been easy. Though
Thriller
lays claim to mind-boggling statistics that serve as reminders of how pervasive and indispensable it remains to music snobs and casual listeners alike, its essence always traces back to the greatness, power, and scope of the music. Now, as it celebrates its 40th anniversary, the record that reimagined pop; united audiences; made strides towards achieving racial equality; established the video as an artistic and commercial format; and taught the world how to dance sounds even more invigorating than it did during the advent of the Walkman.