Introducing the Bamboo laminated block for better resonance control and therefore a more optimised performance.
Comes with three height options through rotation, takes up to 100kg weight loading, and protects surfaces and improves sound quality.
Sold individually for £29.95 each
HiFi Racks & Stands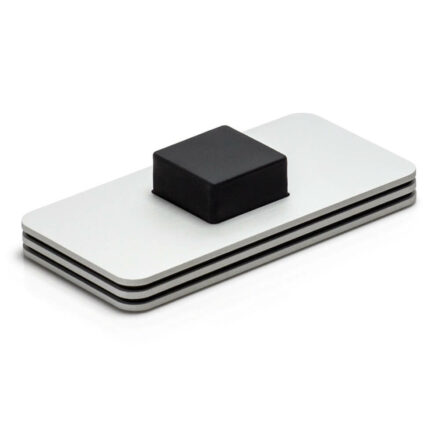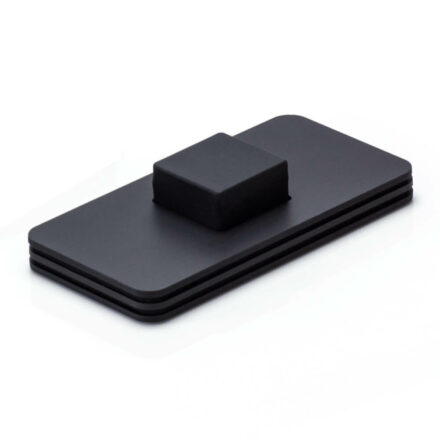 The Black Ravioli Riser is intended for large amplifiers or where there is a preference to decouple the existing equipment feet.