Mastered on Mobile Fidelity's renowned mastering system and pressed on 180g vinyl at RTI, Mobile Fidelity's numbered-edition LP of Still Bill gives this lush classic the luxe treatment it has always deserved. Replete with intoxicating detail and depth, the collectible analog reissue zeroes in on the music's crux – Withers' unique, rich, West Virginia-accented voice – while clearing a true-to-the-source path to the extraordinary backing he receives from members of the Watts 103rd Street Rhythm Band. The diverse spectrum of colors, textures, and tones Withers captured at the Record Plant can now be experienced for the first time outside the L.A. studio. And the lifelike presence and directness of his singing, as well as the smooth glide of his phrasing, further elevate the magnificence of the music and underscore why the record Rolling Stone named the 303rd Greatest Album of All Time continues to escalate in stature.
After rising into the Top 5 of the Billboard Album charts and attaining gold status within a year of release, Still Bill has long been evaluated not by sales – but according to its merit, spirit, and agelessness. Included by The Guardian on its "1,000 Albums to Hear Before You Die" list (2007) as well as in Tom Moon's 1,000 Recordings to Hear Before You Die book (2008), its contemporary standing as one of history's most venerated soul efforts eclipses the positive reception it enjoyed in the early '70s. Still Bill walks the same hallowed ground as What's Going On, Call Me, Night Beat, and Genius + Soul = Jazz. Like those landmarks, Still Bill plays with a mix of consistency, effortlessness, and complexity that rewards repeat listening and transcends categorization.
In combining four of the era's predominant styles – Philly soul, sweaty funk, Southern-reared blues, acoustic-based folk – and melding them with standout production borrowed from both minimalist affairs and sophisticated singer-songwriter albums, Still Bill occupies a distinct universe. Its rhythmic fare is equally laidback and invigorating; relaxing and rollicking; eloquent and muscular; soft and tough. Withers' calm, self-assured voice hovers above it all, doubling as a warm blanket that adds comfort and grace to lyrics steeped in maturity, perspective, and compassion. Withers' balanced outlook on human desires, needs, and situations stem from his own existence as a former blue-collar employee who believed his time as a musician would soon end. That grounding forever separates Withers from other contemporary soul greats – and stamps Still Bill with a conversational nature and egoless approachability.
"I mean look, I'm really a factory worker," said Withers in 1972. "That's a real job." There's that word again: real. The songs on Still Bill are tethered to modesty and actuality, wedded to a belief in simplicity, and connected to universal truths that link us all – independent of our economic or social standing. No track better exemplifies those principles than "Lean on Me," a feel-good paean to brotherhood and community that hit No. 1 on the pop and R&B charts en route to becoming a mainstream staple. Withers approaches the plainspoken insight on "Lonely Town, Lonely Street" and heartbreaking vulnerability of "I Don't Want You on My Mind" with similar sincerity and straightforwardness. His proclivity for authenticity extends to the record's other big hit: the sexual, funk-laden "Use Me," which reached No. 2 and reflects the singer's everyman persona. It's an identity couched in keeping it real, the very inclination that ultimately led Withers to retire in the mid-'80s rather than bend to industry pressures or risk credibility.
That commitment to truthfulness and realism helps make Still Bill feel as unaffected as the air we breathe. Looking back on "Lean on Me" years later, Withers said it seemed like "something that was there before I got here" – the kind of song that could be 100 or 10 years old, or one we encounter anew 10 years into the future. The same can be said for every note on Still Bill.
Track Listing
Lonely Town, Lonely Street
Let Me in Your Life
Who Is He (And What Is He to You)?
Use Me
Lean on Me
Kissing My Love
I Don't Know
Another Day to Run
I Don't Want You on My Mind
Take It All in and Check It Out
Music Vinyl LP's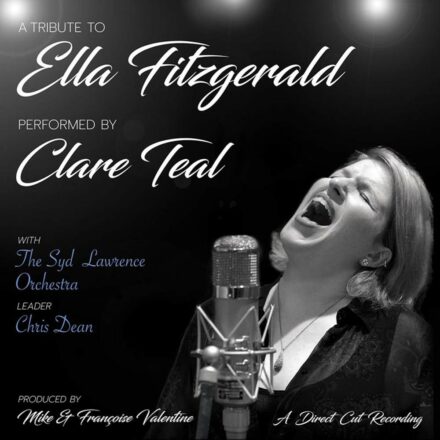 AAA 100% Analogue This LP was Remastered using Pure Analogue Components Only, from the Master Tapes through to the Cutting Head.
The album was rehearsed, mixed and cut directly to vinyl, ALL IN ONE DAY