Bill Withers created mellow, downhome-style soul for barely more than a decade before retreating from the industry to pursue craftsman interests. Yet over the course of the handful of albums he made for Sussex and CBS, the Appalachian native struck lasting emotional chords in legends ranging from Booker T. Jones to Stephen Stills – not to mention the millions of listeners that fell under the spell of now-standard tracks such as "Lean on Me," "Use Me," and "Ain't No Sunshine." The antithesis of the sweaty R&B shouter that prowled the edge of stages, Withers dealt in calm and vulnerability, qualities that come to fore on the seminal Bill Withers' Greatest Hits.
Pressed on 180g LP at RTI, our vinyl reissue of the 1981 compilation provides a transparent view of Withers' relaxing timbre and the subtle grooves underlining his arrangements. Characteristics ranging from the tension of the guitars, funky bends of the bass, whisper-soft coo of the formal strings, airiness of the backing harmonies, and sharpness of the snare drum emerge with utmost clarity and lifelike presence. Always prized for its naked honesty and pure conviction, Withers' music positively caresses the senses on this LP, the unadulterated production and beautiful soundscapes revealed anew with each listen.
Incredibly, Withers almost never got a shot at recording. After receiving a deal from Sussex while laboring as a toilet-seat manufacturer, he landed in the care of Stax bandleader Booker T. Jones, who gathered most of his fellow MG members – along with Stills and Jim Keltner – to assist in Withers' debut. Two takes from those sessions, the Grammy-winning "Ain't No Sunshine" and devotional "Grandma's Hands," are included here, and showcase the vocalist's incredible breath control, folksy drawl, and restrained phrasing. They also indicate his penchant for converting biographical experience into eminently catchy combinations of pop, gospel, blues, and soul.
Evidence of Withers' crossover appeal is found not only via his chart successes on both the pop and R&B charts, but in the DNA of his best work. There's not one forgettable moment on Greatest Hits. Covered by the likes of Fiona Apple, Mick Jagger, Isaac Hayes, Alicia Keys, and dozens more, "Use Me" rides a riveting clarinet riff and urban tempo to express the double-edged feelings associated with an edgy relationship. On the loping "Who Is He (And What Is He to You?)," Withers again splits the bitter and sweet. For the Latin-tinged "Lovely Day," Withers holds a single note for 18 seconds and composed a song that's been sampled and rerecorded countless times by artists spanning Diana Ross to R. Kelly. And with "Lean on Me," the West Virginian devised a masterpiece that's been for more than four decades part of the classic American songbook, an updated hymn carried to immortality by members of the Charles Wright & 103rd Street Rhythm Band.
Track Listing
Just the Two of Us
Use Me
Ain't No Sunshine
Lovely Day
I Want to Spend the Night
Soul Shadows
Lean on Me
Grandma's Hands
Hello Like Before
Who Is He (And What Is He to You)?
Music Vinyl LP's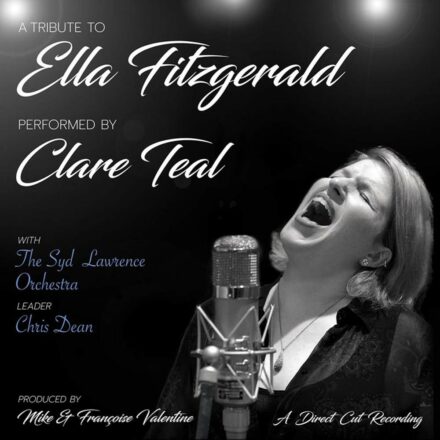 AAA 100% Analogue This LP was Remastered using Pure Analogue Components Only, from the Master Tapes through to the Cutting Head.
The album was rehearsed, mixed and cut directly to vinyl, ALL IN ONE DAY