180 Gram Virgin Vinyl – Mastered by Bernie Grundman – Pressed at RTI
Mastered by Bernie Grundman
The multi-talented pianist and vocalist Anne Bisson and cellist Vincent Belanger collaborate for an album of musical "Conversations".
The audiophile album includes music composed by Belanger and Bisson along with Sylvie Massicote, Pierre Lenoir, David Chesky, Vincent's uncle Marc Belanger, and Fung Sou. The variety of composers brings a variety of styles to the table including Chinese music (sung in Mandarin), jazz, Latin rhythms, Bossa Nova, and songs of relationships and lost loves.
Musicians:
Anne Bisson, piano, vocals
Vincent Belanger, cello
Selections:
Side A:
1. Le vent souffle encore (The Wind Still Blows) – Sylvie Massicotte / Anne Bisson
2. Reverie Sentimentale (Sentimental Reverie) – Marc Belanger
3. Comme un Tango (Like a Tango) – Belanger
4. Fly Away – Pierre Lenoir / Anne Bisson
Side B:
1. Wake Up! (It's Me!) – Pierre Lenoir / Anne Bisson
2. Sutton Place Chorinho – David Chesky
3. Rupture – Vincent Belanger
4. Spring Commitment – Fung Sou / Vincent Belanger
Music Vinyl Lp's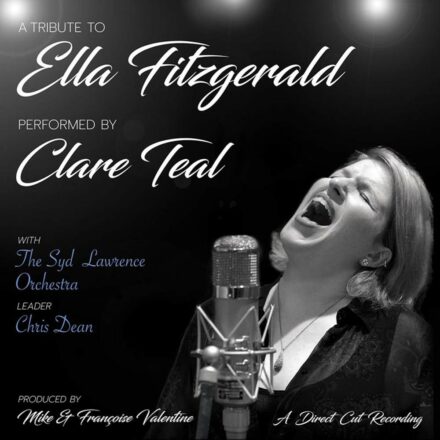 AAA 100% Analogue This LP was Remastered using Pure Analogue Components Only, from the Master Tapes through to the Cutting Head.
The album was rehearsed, mixed and cut directly to vinyl, ALL IN ONE DAY