Limited Edition Audiophile Quality 180 Gram 45rpm Double LP!
Deluxe Laminated Gatefold Jacket!
Remastered by Bernie Grundman & Pressed at RTI!
"Re-releasing this album was a labour of love for me, and whether you're a first-time listener, or a long-time aficionado, I hope you enjoy it with the same pleasure I had in bringing it to you. Again." – Anne Bisson
Anne Bisson and Simaudio joined forces with legendary producer, conductor, and arranger Guy St-Onge, along with René Laflamme of Fidelio Audio, bassist Normand Guilbault, and drummer Paul Brochu, to deliver a masterpiece of exceptional music that is sure to take your breath away.
This fantastic audiophile recording features a rich and warm midrange, with sultry tones that envelop and embrace. The first time you hear Bisson's crystal clear voice, you'll likely get shivers, while subsequent listens will reveal a depth and emotional core that resonate long after the final chord has sounded. Melodies soar with a delicate confidence through changes that are a unique blend of jazz and vocal pop.
We couldn't be more excited to present such an exquisitely recorded album from a truly gifted performer.
TRACK LISTING
Side A:
1. Soothing Your Soul
2. Little Black Lake
3. Hoping Love Will Last
Side B:
1. Camilio
2. Why Is It So
Side C:
1. September in Montreal
2. Secret Survivor (Bonus Track)
3. Do What You Please
Side D:
1. Blue Mind
2. Dragonfly
3. New Start (Bonus Track)
Music Vinyl LP's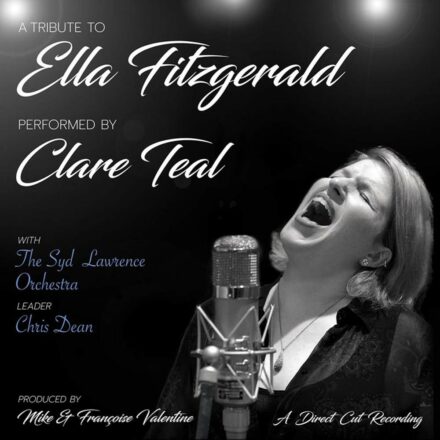 AAA 100% Analogue This LP was Remastered using Pure Analogue Components Only, from the Master Tapes through to the Cutting Head.
The album was rehearsed, mixed and cut directly to vinyl, ALL IN ONE DAY