Review Summary
Sound: Bracing, high-resolution view of your equipment and music," but also "palpable and fleshy through the midrange, the antithesis of thin or bleached"; "the better the software, the better it sounds with the Solo Crystal Oval cables.
Features: Continuous Cast Copper wire and patented hollow oval geometry produce a cable that Analysis Plus claims is measurably better than the competition.
Value: "These are cables with which you can call it quits, no matter the pedigree of your audio system or your tastes."
Used and Preloved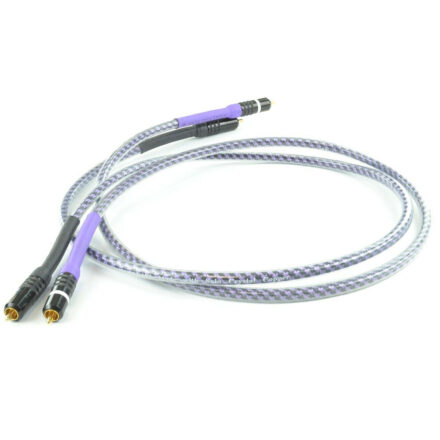 Analysis Plus Solo Crystal Oval Interconnects
1 MTR PAIR.
Condition is Used
"The Solo Crystal interconnect is attractive, flexible, solidly built, performs rather indistinguishably against accoladed contenders double its price and is every bit as well-balanced, coherent and right-sounding as its new sibling, the Oval 8."
....
SixMoons.com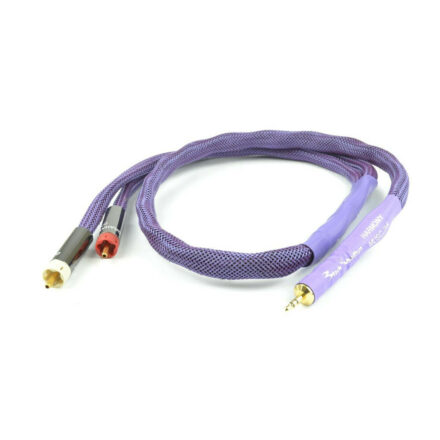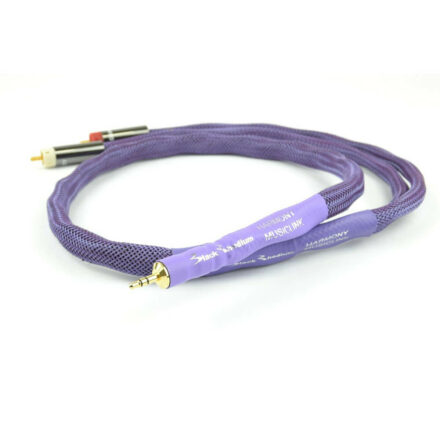 BRAND NEW WITH BOX
1 METRE LONG
STEREO 3.5MM JACK TO 2 RCA'S
RETAIL PRICE £370