Witches' Brew on 180-gram vinyl from Analogue Productions!
Renowned "woofer wower" remastered by Willem Makkee from the original tapes
Plated and pressed by Quality Record Pressings
Tip-on jacket by Stoughton Printing
"Of the most rare RCAs, Witches' Brew rates near the top of the heap of desired RCAs. … The LP selections were recorded by Decca recording engineer Kenneth Wilkinson in fabled Kingsway Hall and released in 1958. … The reissue maintains the big, explosive sound of the original with up-front sound. It avoids some of the unnatural sizzle and harshness in the Classic Records version and probably gives as good an indication of why this record became so collectable as any of us are likely to encounter. … For sheer fun, fabulous sound and a taste of record collecting history without the financial pain, this is hard to beat." — Recording = 10/10; Music = 8/10 — Dennis D. Davis, Hi-Fi +, Issue 141
This famous Alexander Gibson/New Symphony Orchestra of London collection from 1958 debuted at the dawn of the RCA Living Stereo era. It became one of the most sought-after Living Stereos with music by Arnold, Liszt and Mussorgsky amongst others, all with a spooky, witchy theme. The performances remain today as characterful and incisive as they were then.
Track Listing
Side A
1. Overture To "Tam O' Shanter", Op. 52
2. Gnomus (from "Pictures at an Exhibition")
3. A Night On Bare Mountain
Side B
4. Danse Macabre, Op. 40
5. Witches' Rise (from "Hansel and Gretel")
6. Mephisto Waltz
Music Vinyl LP's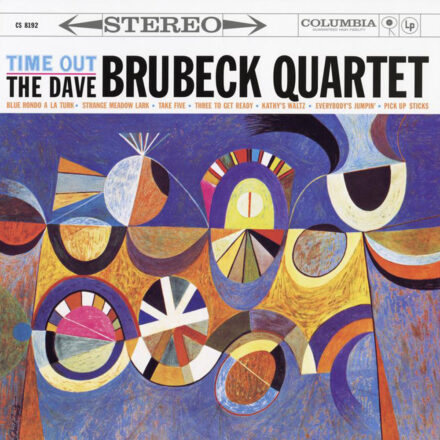 Analogue Productions and Quality Record Pressings present the definitive Time Out by The Dave Brubeck Quartet First time reissued as a gatefold jacket, with rare black and white photos from the Columbia Studios recording session. Heavy-duty chipboard shell stock by Stoughton Printing 200-gram, double LP set cut at 45 RPM by Bernie Grundman and pressed at Quality Record Pressings