Keep your vinyl collection in pristine condition with this specially designed antistatic brush.
Designed to clear the fine grooves of dust & fluff without damaging the delicate playing surfaces, an essential requirement for maintaining optimum reproduction quality.
Record Cleaning Brushes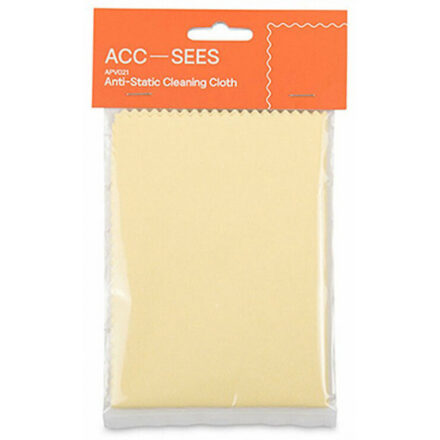 Designed for the audiophile to get the most out your vinyl collection, old or new.
Antistatic Carbon Fibre Brush
Helps to reduce static on the vinyl
Removes dust and grime from the disc surface
Helps to maintain the quality of the disc
Reduces stylus wear and tear