Mono Recording
A native of San Juan, Puerto Rico, Tito Rodriguez came to New York City in 1939 to sing with his brother's band. He learned to play a variety of instruments before succeeding as a vocalist with Enric Madriguera, Xavier Cugat, Noro Morales, and José Curbelo. In 1947 he started his first band with René Hernández, Cachao Lopez, and Victor Paz.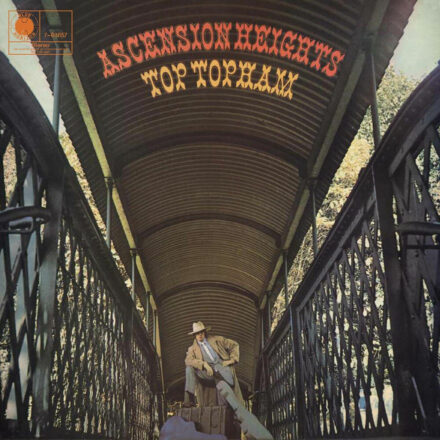 Re-mastering by: Ray Staff at Air Mastering, Lyndhurst Hall, London
At the pimply age of 15, Surrey-born Anthony "Top" Topham stepped onto stage in May 1963 at the Eel Pie Island Club in Twickenham with his new blues-wailing band - THE YARDBIRDS. A few months later he was replaced with ERIC CLAPTON and after that a certain JEFF BECK and JIMMY PAGE also joined that volatile crew.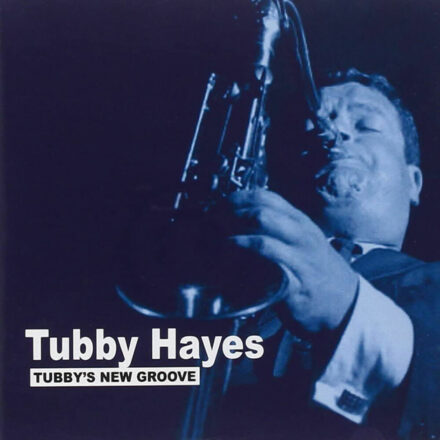 Over the past decade there has been a small avalanche of previously unreleased live recordings by the late, great Tubby Hayes, arguably the UKs most accomplished post-war jazz instrumentalist and a figure already accorded - quite rightly - legendary status.
This new
LP is every bit the equal of the original album and, as previously stated, in parts the music even outstrips its predecessor.