MCRU's  clearance section is always popular, we add to it weekly.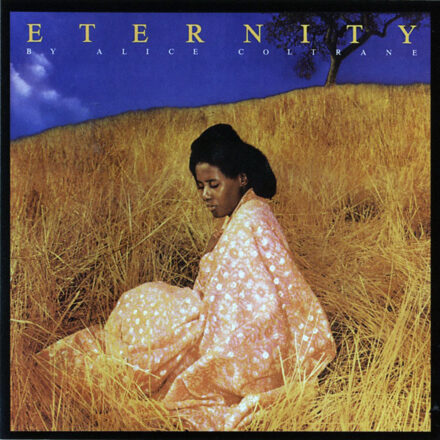 This Speakers Corner LP was remastered using pure analogue components only, from the master tapes through to the cutting head.
When the brilliant saxophonist John Coltrane died in 1967, the core values of jazz music had long drawn him into the spiritual world ("A Love Supreme", "Ascension", "Meditations" etc.). His widow and final pianist followed in his footsteps. Alice Coltrane (1937–2007) sought after »cosmic sounds, higher dimensions, astral levels« – she had an important influence on the spiritualised, esoteric music scene of the 1970s.