The silver disc is far from dead, MCRU use an OPPO Audiocom modified disc player and SACD's | XRCD's played on this give a realism that is hard to believe.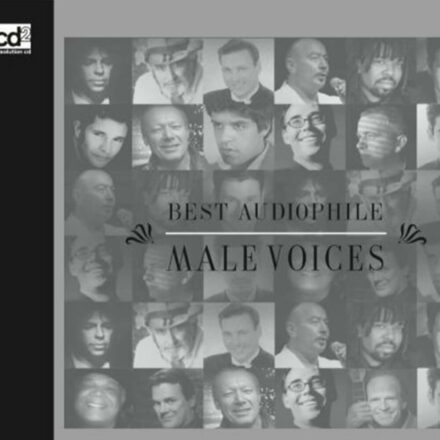 What is XRCD? Basically once you have heard it you will be buying as many as you can find!
XRCD is short for extended resolution compact disc. Sound quality has to be heard to be believed. One of the best range of optical discs ever invented in our opinion. We have a wide selection of titles please inquire for a list.